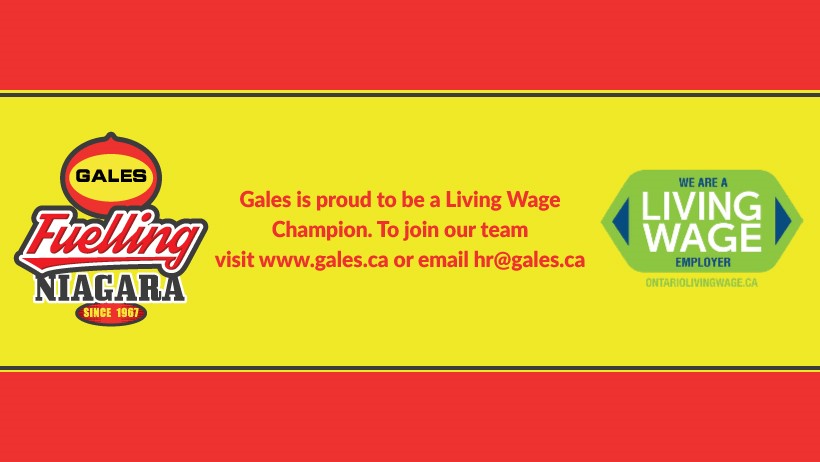 COVID-19
THE HEALTH AND WELL BEING OF OUR CUSTOMERS AND OUR STAFF ARE OUR TOP PRIORITY. DUE TO COVID-19 LOCATION HOURS ARE SUBJECT TO CHANGE WITHOUT NOTICE. THIS WEBSITE MAY NOT BE UP TO DATE. FOR UP TO DATE MEDIA RELEASES, PLEASE FOLLOW US ON FACEBOOK.
GALE'S GAS BARS
Rewards loyalty program
Check Balance 
Sign In/Register Card  
Terms & Conditions 
FAQs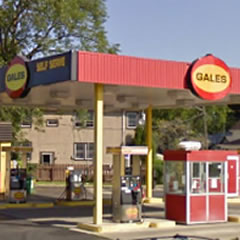 superior customer service
respect & trust
family (home and work)
communication
being flexible
driving change
working together
SERVING THE NIAGARA REGION
Family owned & operated for 50+ years, Gales is a Niagara based petroleum company that always has community at heart!
Serving the Niagara Region with 14 service stations (full serve AND self serve), 4 convenience stores (and growing!), wholesale fuel delivery, home heating fuel delivery, and oil/lubricant delivery we are the one stop call for all your petroleum needs!
7537 thorold stone rd, niagara falls
270 ontario st, st. catharines
302 gilmore rd, fort erie
1487 niagara stone rd, virgil
4851 bridge st, niagara falls
261 martindale rd, st. catharines
5014 drummond rd, niagara falls
235 st paul west, st catharines
6331 thorold stone rd, niagara falls
143 welland ave, st catharines
6644 lundys lane, niagara falls
7801 portage rd, niagara falls